Nothing against the pumpkin – I grew some in our garden this year – but remember when the apple was King of Autumn? I miss those days, especially since I much prefer apple flavored treats to pumpkin.
So I've gathered up a bunch of neat ideas that feature apples for you to try this autumn. Enjoy!
Honeycrisp Apple Sangria
Slow Cooker Apple Cider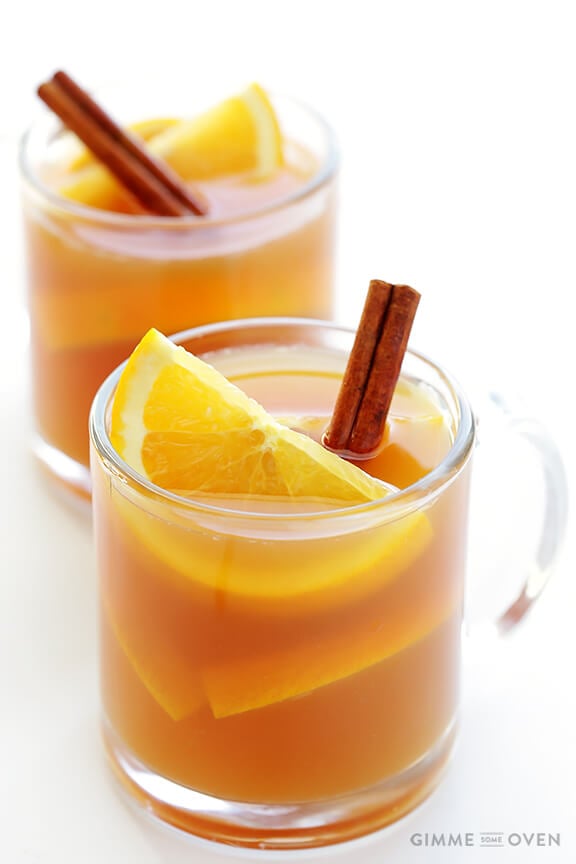 Spiced Apple Cider Donut Holes
Awesome Country Apple Fritter Bread
Caramel Apple Pretzel Salad
Homemade Crunchy Apple Chips
Apple Spice Pork Chops
Rustic Chicken with Apples and Bacon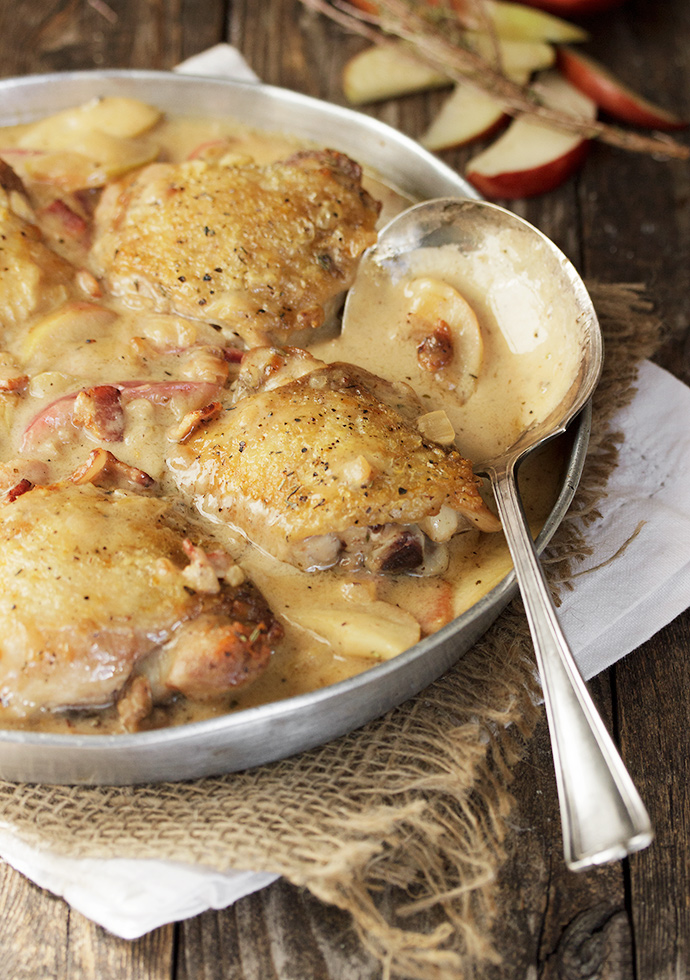 Easy Apple Pie Bites
New England Apple Cider Cake
For more awesome apple ideas, check out my Pinterest Board, Move Over Pumpkins, Apples Are Back!