My closet is a constant battleground… and I'm always losing. Between clothes I wear, clothes I don't wear but refuse to let go of (I know, I know), and storage of other random crap, it's almost impossible to find anything in there. This year I'm trying to get a handle on the mess. I may not ever win the war, but I want to at least put up a fight.
Here are some of the best ideas I found. Let me know if you try any of them! Maybe I can send you some of my crap to store. Click the image to go to the source.
Use a soda tab to hook hangers together.
Arrange accessories on a clothing line with clothes pins.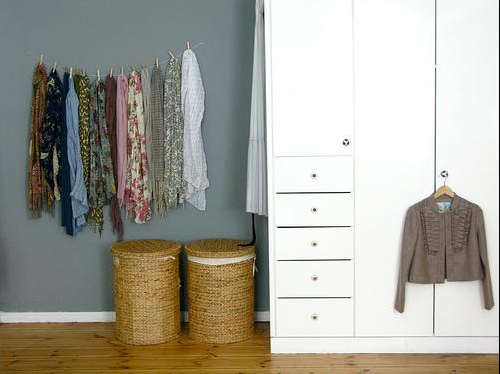 2 words: Belt Hanger!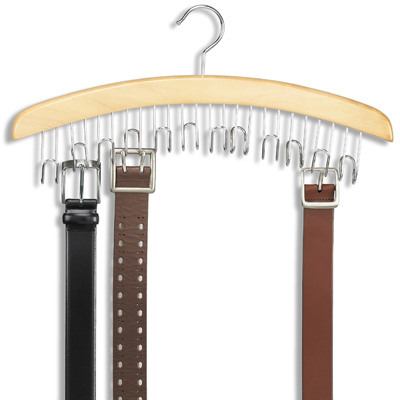 Or just use shower curtain hangers!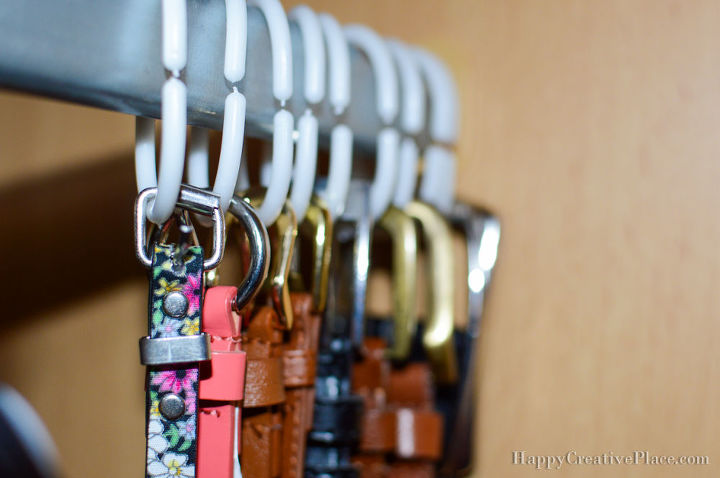 [mailmunch-form id="491121″]
Use a wine rack to organize purses.
A shoe rack can hold a lot more than shoes.
Use shower curtain hangers to organize jeans.
Label drawers so anyone can help put away clothes.